Nomex® 800 Series Extends Life of Rotating Machines
Designed for rotating machines operating in medium and high voltage applications and those applications with special fire requirements, the DuPont™ Nomex 800 Series helps increase reliability and extend the service life of motors and generators.
The superior thermal properties and mechanical strength of Nomex 800 Series papers help prevent premature failure of rotating machines—including medium – to high-voltage designs—operating under more demanding conditions, such as partial discharge, extreme high temperatures and electrical stress. 
Nomex 800 Series papers are based on a technology that helps enable increased voltage endurance and a higher level of fire resistance for improved safety and longer service life.
The Nomex 800 Series is ideal for a variety of rotating machine applications, including:  inverter duty motors; large industrial motors used in mills and mining; wind generators; hydro-alternators; and turbo-generators, to name a few.
Nomex 818 ( previously 418)
Nomex 818 (50% mica) is designed for high-voltage applications, including:  motor conductor and coil wrap, and transformer ground and layer insulation.  It has high inherent dielectric strength (30 kV/mm [760 V/mil] to 40 kV/mm [1,015 V/mil]), but can also be readily impregnated with varnishes when desired.  Nomex® 818 offers increased voltage endurance compared to Nomex 410.
Nomex 818 is available in thicknesses ranging from 0.08 mm (3 mil) to 0.25 mm (10 mil).
Nomex 843S   
Nomex 843S is designed for high voltage applications for slot outer corona protection, also known as conductive tape, on stator coils and bars in high voltage motor and generators , as well as for application in high voltage cable insulation.  It contains carbon fibers that allow the material to be electrically conductive.  Nomex® 843S has high thermal resistance, good abrasion resistance and good mechanical strength.  It is designed for up to thermal class 220°C and is optimized for impregnation with varnishes when desired.
Nomex 843 is available only in a 0.05-mm (2-mil) thickness.
Nomex 864 LAM
Nomex 864 LAM is designed to address the increasing need for partial discharge resistance of inverter-driven motor insulation and to support the growing trend toward thinner insulation materials.  This lamination-grade paper is ideal for thin corona-resistant slot liners.  Laminates based on Nomex® 864 LAM can offer higher endurance to voltage stress occurring in inverter-driven motors or transformers associated with converters.  Common laminate constructions based on Nomex® 864 LAM are Type NMN and Type NKN.
Nomex 864 LAM is available in thicknesses: 0.05-mm (2-mil) and 0.08-mm (3-mil).
Typical Rotating Machine Applications for Nomex 800 Series
AC Motor/Generator
• Medium- High voltage motor/generator
• LV motors fed from inverters
• Tractiom motors
• Wind generators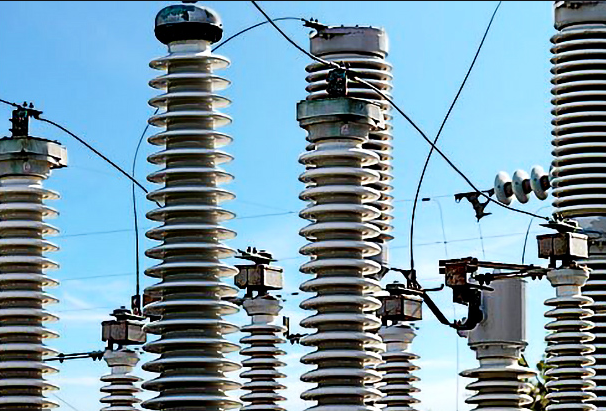 Warranty for Nomex products
• Only applies to Dupont products distributed genuine in Vietnam.
• All Nomex products are warranted if the machine fails due to manufacturer fault.
• For warranty and product maintenance, please contact Achilles, customer service phone number: 098 469 4884 (Ms. Duc).
• Achilles is the genuine supplier of products related to Nomex DuPont.
• For retail/whole sale pricing, bulk ordering and product information advice please contact
098 469 4884
(Ms. Duc) via info@achilles.com.vn or the website 
Achilles