Composite Film is a Polyimide(PI) film coated on one or both sides with fluoropolymer resin such as PTFE or FEP for various application. It has excellent thermal, chemical, mechanical and electrical insulation and release properties.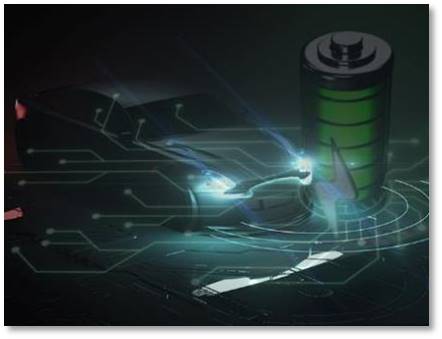 Application
Semiconductor packaging process

Releasing for hydrogen fuel cell production process

Electrical Insulation

Flexible Heater

Heat Sealable Applications
Typical Properties
Product Type
Coating
Based Fabric
Coated Fabric

Weight (±5%)

Thickness

(Nominal)

1mil PI

One side PTFE

PTFE/FEP

PI

Depend on

Customer's

Requirement

25 ~ 35

㎛

1mil PI

Both side PTFE

PTFE/FEP

PI

2mil PI

One side PTFE

PTFE/FEP

PI

50 ~ 60

㎛
Warranty for Composite Film products
• Only applies to Dupont products distributed genuine in Vietnam.
• All Composite Film products are warranted if the machine fails due to manufacturer fault.
• For warranty and product maintenance, please contact Achilles, customer service phone number: Ms. Mai 0976137653
• Achilles is the genuine supplier of products related to Composite Film
• For retail/whole sale pricing, bulk ordering and product information advice please contact Ms. Mai 0976137653 via info@achilles.com.vn or the website https://achilles.com/.