DuPont Kalrez Spectrum 7375 perfluoroelastomer parts are an innovative FFKM product based on a patented crosslinking system for chemical process industry applications where broad chemical and water/steam resistance are needed at elevated temperatures.
Kalrez Spectrum 7375 parts exhibit excellent compression set resistance, outstanding physical property retention, and good mechanical strength properties. A maximum application temperature of 300 °C is suggested.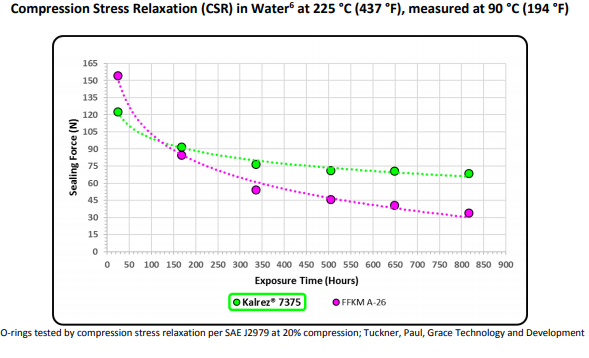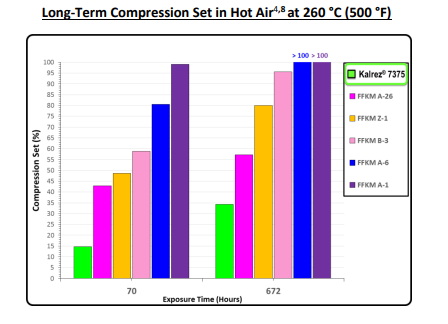 Warranty for Kalrez products
• Only applies to Dupont products distributed genuine in Vietnam.
• All Kalrez products are warranted if the machine fails due to manufacturer fault.
• For warranty and product maintenance, please contact Achilles, customer service phone number: 098 469 4884 (Ms. Duc).
• Achilles is the genuine supplier of products related to Kalrez DuPont.
• For retail/whole sale pricing, bulk ordering and product information advice please contact 098 469 4884 (Ms. Duc) via info@achilles.com.vn or the website https://achilles.com.vn