Politex™ CMP Polishing Pads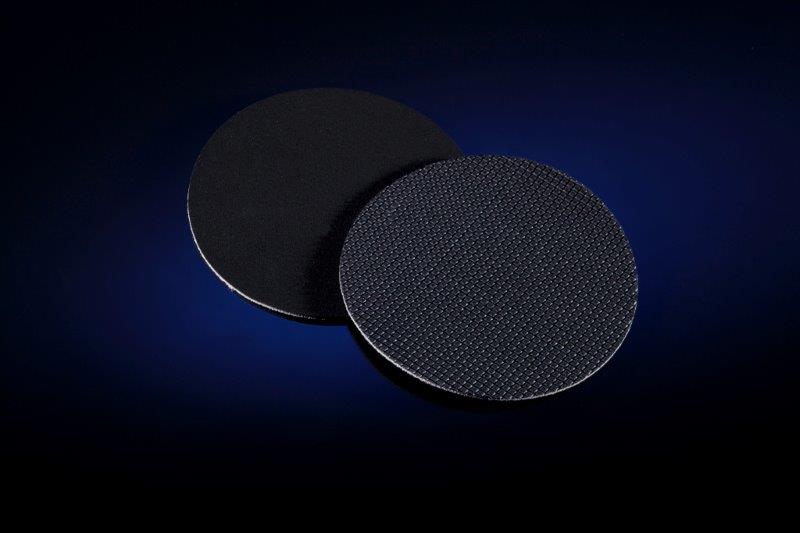 The Politex CMP Polishing Pads series for chemical mechanical planarization (CMP) is used for Copper barrier, buffing and cleaning applications. Politex™ pads are the industry standard soft pad.
Politex™ Polishing Pad Series

Benefits:

Industry standard soft pad for multiple applications
Requires no conditioning

Applications:

Warranty for CMP Pads product

• Only applies to Dupont products distributed genuine in Vietnam.

• For warranty and product maintenance, please contact

Achilles

, customer service phone number:

097 613 7653 (Ms.Mai)

•

Achilles

is the genuine supplier of products related to DuPont

• For retail/whole sale pricing, bulk ordering and product information advice please contact 097 613 7653 (Ms.Mai) via info@achilles.com.vn or the website https://achilles.com/.