DuPont Vespel CR-6100 is a composite material designed for use in hostile chemical environments. Stationary parts in this composite material meet the following specification per API STD 610/ISO 13709, Centrifugal Pumps For Petroleum Petrochemical and Natural Gas Industries:-46 to 230 °C (-50 to 450 °F) temperature limits and 2,000 kPa (20 bar; 300 psi) limiting pressure differential per wear part linear measure of 25 mm (1.0 inch). Due to its low creep and high thermal resistance, Vespel® CR-6100 often excels where other chemically-resistant plastics fall short. This makes Vespel® CR-6100 particularly well
suited for seals, wear rings and other components used in a variety of devices and operating conditions. In addition, Vespel® CR-6100 material has been approved for use in potable water applications in the United Kingdom and Australia per the "Water Regulations Advisory Scheme (WRAS)Tests on Water Quality" based on the methods described in British Standards Institution, BS6920.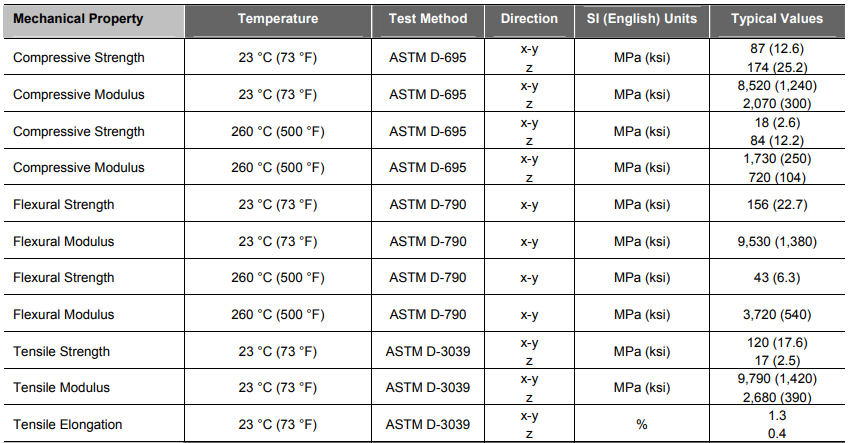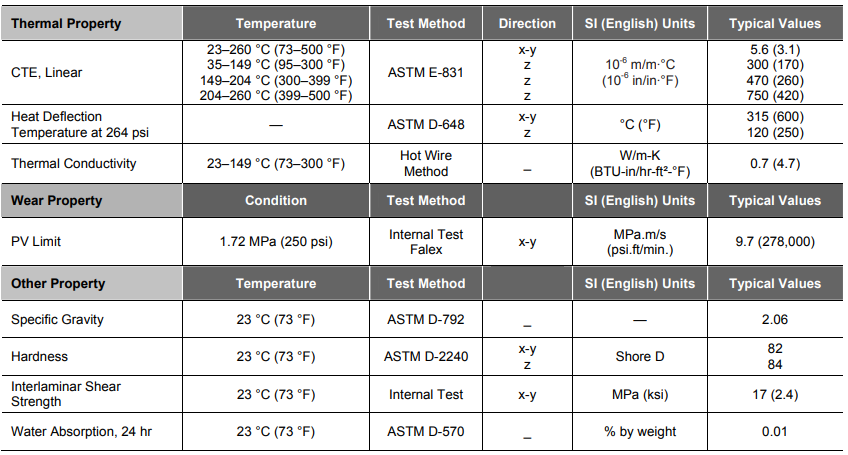 Warranty for Vespel CR 6100 products
• Only applies to Dupont products distributed genuine in Vietnam.
• All Vespel CR6100 products are warranted if the machine fails due to manufacturer fault.
• For warranty and product maintenance, please contact Achilles, customer service phone number: Ms. Đức 098 2132184
• Achilles is the genuine supplier of products related to Vespel CR6100
• For retail/whole sale pricing, bulk ordering and product information advice please contact Ms. Đức 098 2132184 via info@achilles.com.vn or the website https://achilles.com/.